Invite Maureen to Speak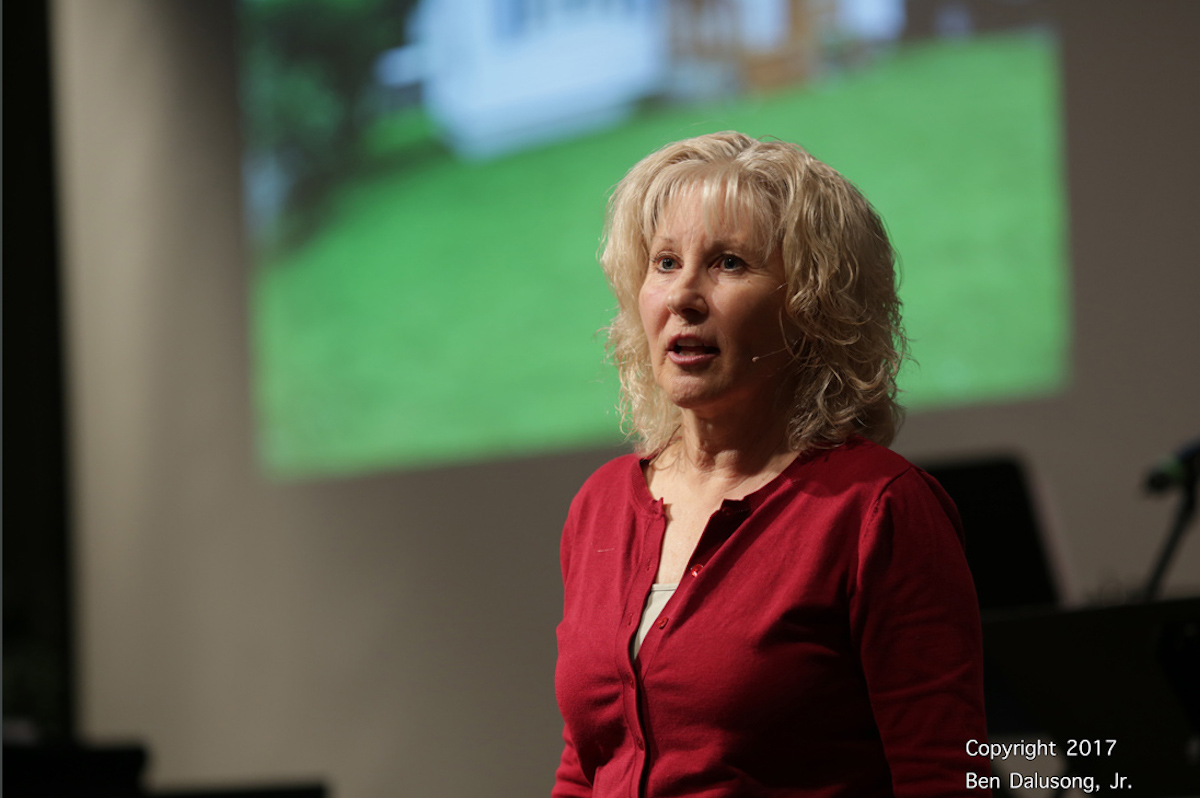 With each program, Maureen's goal is to share God's creation message with people of all ages and backgrounds through a doctrine-neutral, interactive format.
Presentations can be tailored to best fit your audience. For young students (grades K-8), there is a hands-on option that includes fun science experiments to make each lesson more easily understood and memorable.
Fees are based on location and your organization's budget. Please contact Maureen via email to check availability.
Maureen @ DareToCheckItOut.com
Scheduled Events
9:00 am

Portland Bible Church, 2374 SW Vermont St. Portland OR

24499 SW Grahams Ferry Rd, Wilsonville, OR 97070

Scheduled for April, Exact date/time is TBD.

Location, Date and Time to be determined.

10:00 & 11:15 am

2180 NE Territorial Rd. Canby OR

All are welcome!
Map

P: 503-479-7255

Fri. evening, Sat. morning

1330 Summer St. NE, Salem OR

All are Welcome!
Map
P: 503-364-4626

Exact date/time of presentation is TBD.

Maplewood Academy, Hutchinson MN

All are welcome!

Maplewood Academy, Hutchinson MN

6:00PM, 11:00AM

Molalla, Oregon